Introduction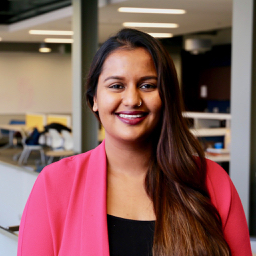 My name is Ankita Nikalje and I am the student chair for Division 52 International Psychology this year. I am a 4th year Counseling Psychology Doctoral Candidate at Purdue University. I am also closely connected with Div. 17 Counseling Psychology and Division on South Asian Americans (Asian American Psychological Association), I truly believe that International Psychology cuts across all the various disciplines of psychology and this is best represented in the work we all do.
This is the first year that Division 52 has a trio of student chairs (Past-Chair – Adetutu, Chair – Myself, Chair-Elect – Daniel) representing students of Division 52! Having three of us working together will allow us to strengthen programming for students and achieve goals that are consistent with creating a leadership pipeline.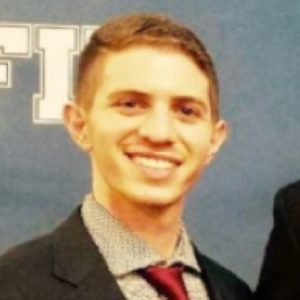 Daniel Balva is a 3rd year Counseling Psychology doctoral candidate at the University of Georgia. He has a strong passion for global mental health, multiculturalism and international social justice concerns, juvenile justice, and disability awareness— all of which form the basis of his research interests, leadership involvement in various organizations, and international collaborations and engagement.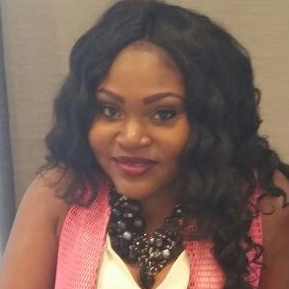 Adetutu Ajibose is a 4th year doctoral student in the Clinical psychology program at William James College. Her major area of concentration is in African and Caribbean Mental Health and Children and Families of Adversity and Resilience (CFAR). Her passion for social justice and civil rights drives her involvement and leadership in multiple professional organizations, her ongoing international work, and zeal for multicultural experiences.
Get Involved!
IT/Social Media
Membership
Curriculum & Training
Awards
ECP
Newsletter
If you are interested in joining any of these committees, please email Ankita at anikalje@purdue.edu or Daniel at daniel.balva@uga.edu.
Keep in Touch!
We encourage you all to email us with any questions, concerns, or feedback you may have!
Ankita (anikalje@purdue.edu)
Daniel (daniel.balva@uga.edu)
Adetutu (adetutu_ajibose@williamjames.edu)
International-Related Resources for Students
APA Division 52 Student Awards