Division 52 has an active program at the APA convention, and a separate program in its hospitality suite. In addition, it sponsors a social hour, business meeting, and International Poster Contest.
The Convention and Suite programs are published each year in early summer.
Resources
Presenters Hub on the APA 2021 Virtual web site is now active: https://convention.apa.org/presenters
The Hub provides guidelines for preparing a presentation for uploading to the platform.
Create an Engaging Presentation
Create a "Better Poster"
Create an Accessible Presentation
Get Ready to Film
Promote Your Session or Poster
Division Convention Chairs – Convention 2021

Yamini Bellare, Ph.D.
Co-Chair, APA Programs
Indiana University Kokomo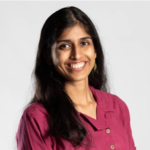 Changming Duan, Ph.D.
Co-Chair, APA Programs
University of Kansas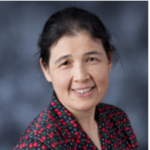 Erinn Cameron
Co-Chair, Suite Programs
Fielding Graduate University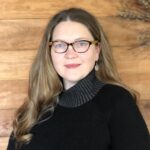 Lora Erickson
Co-Chair, Suite Programs
Chicago School