Interested in International Psychology?
Make Division 52 your international home!
SPECIAL OFFER:  If you are already an APA International Affiliate Member you are eligible for discounted first year dues for Division 52. Click here to fill out a special membership application form.
APA membership is not required to join Division 52.
Welcome!
Membership Test
Are you a student, professor, practitioner, or ally of International Psychology?
Do you appreciate global perspectives, cross cultural collaboration, and international engagement?
Do you want to collaborate and promote greater global awareness in the program?
If you answered YES to one or more of these questions, please join us!
Member Benefits
Global Relations/Fast Connect
Free Webinars
Recognition
Publications
More
Levels of Membership
Member
Professional Affiliate
Student
Special Offer for APA International Affiliates
First 100 applicants join free!
Any applicants after 100 can join for $20.
Become a Member
If you are an APA member…
Log in to your MyAPA membership profile and add Division 52. Your division membership will correspond with your APA membership category.
If you are not an APA member…
That's ok! There are two categories for non APA members, professional and student affiliate. Use the Join APA Divisions webpage and you will be assigned an APA identification number while your affiliate application is processed. 
| | |
| --- | --- |
| Membership Type | Dues |
| Member | $46 |
| Affiliate | $46 |
| Student | $18 |
| Life Status | $0 (Optional print and online journal subscription for $19.50) |
| Special Offer* | 1st year waived for 1st 100 to join. |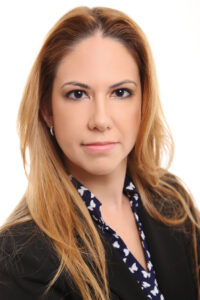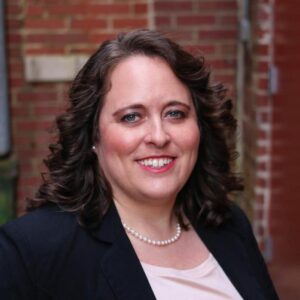 Co-Chairs: Viviane de Castro Peçanha, PhD & Amy Sisson, PhD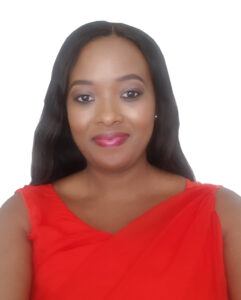 Tumi Sefolo, Student Member